Hello and Welcome!
I'm Meghan Mackintosh and my mission is to help you step into your leadership and unleash your genius into the world, without sacrificing your health and happiness.
I speak and write about entrepreneurship, mindset, creativity, health & wellness, soul purpose work, and spirituality.
Here you'll find bold strategies to increase your sales and profits along with unconventional life advice and biohacks to help you unlock your full potential.
Together we'll whip your mindset into shape, build your confidence, and reset your success thermostat, so that you become the POWERHOUSE you were born to be!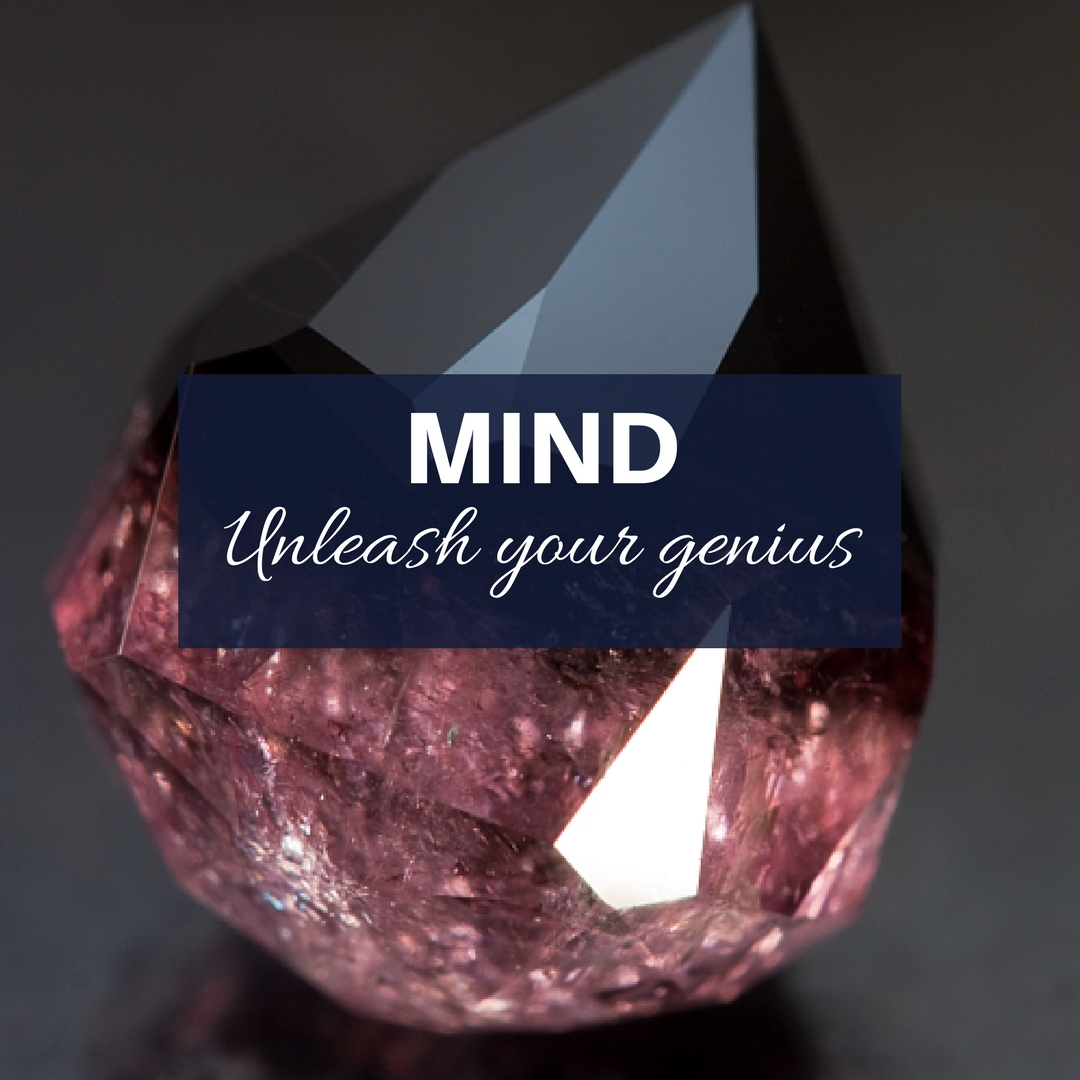 Get rid of procrastination and bad habits, which may be blocking your success and step into complete clarity and confidence when you learn how to master your mindset.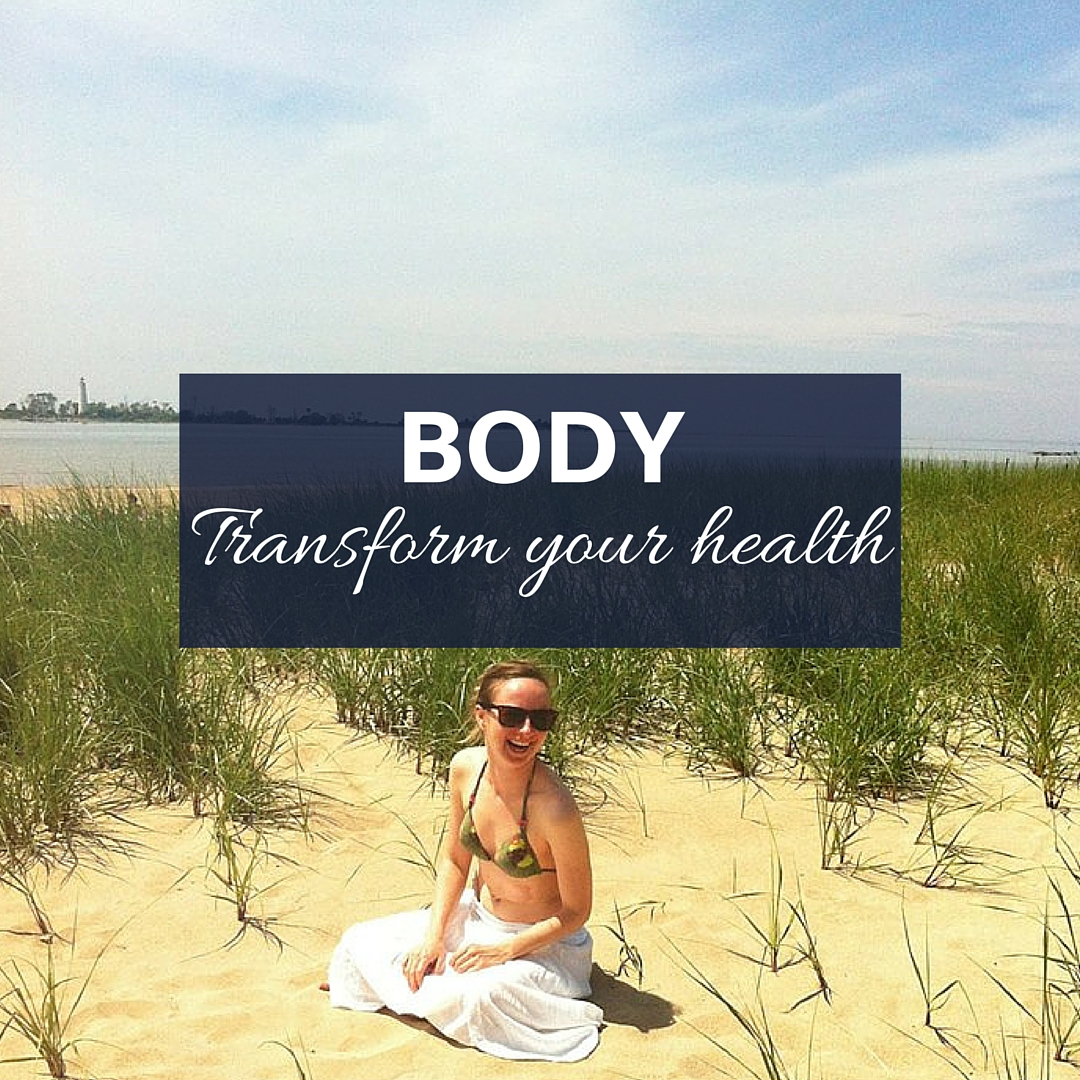 Natural ways to lose weight, age gracefully and feel great, without starving yourself.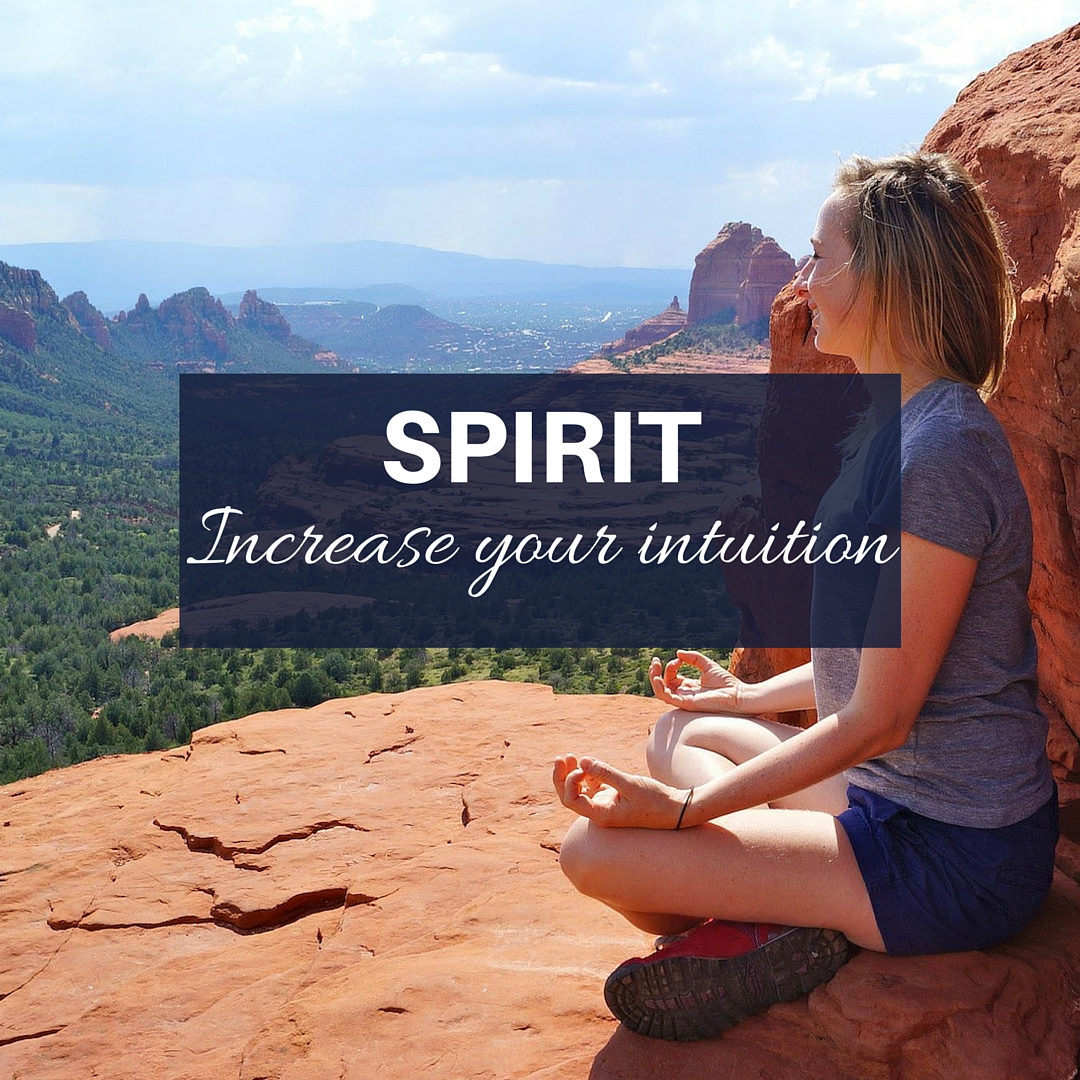 Learn about spiritual tools, ancient wisdom and traditional teachings to help you increase your energy & intuition for soul purpose work.