Hey there!
I'm Meghan Mackintosh and I'm a free-spirited dancing yogini with a rebel heart.
I love the Canadian outdoors, as much as the New York City skyline, and although I dislike titles and labels, you'll find me writing and speaking about women in leadership, mindset, creativity, natural wellness, emotional health, soul-purpose work, and sales.
My passion lies in helping you unleash your genius into the world, without sacrificing your health and happiness.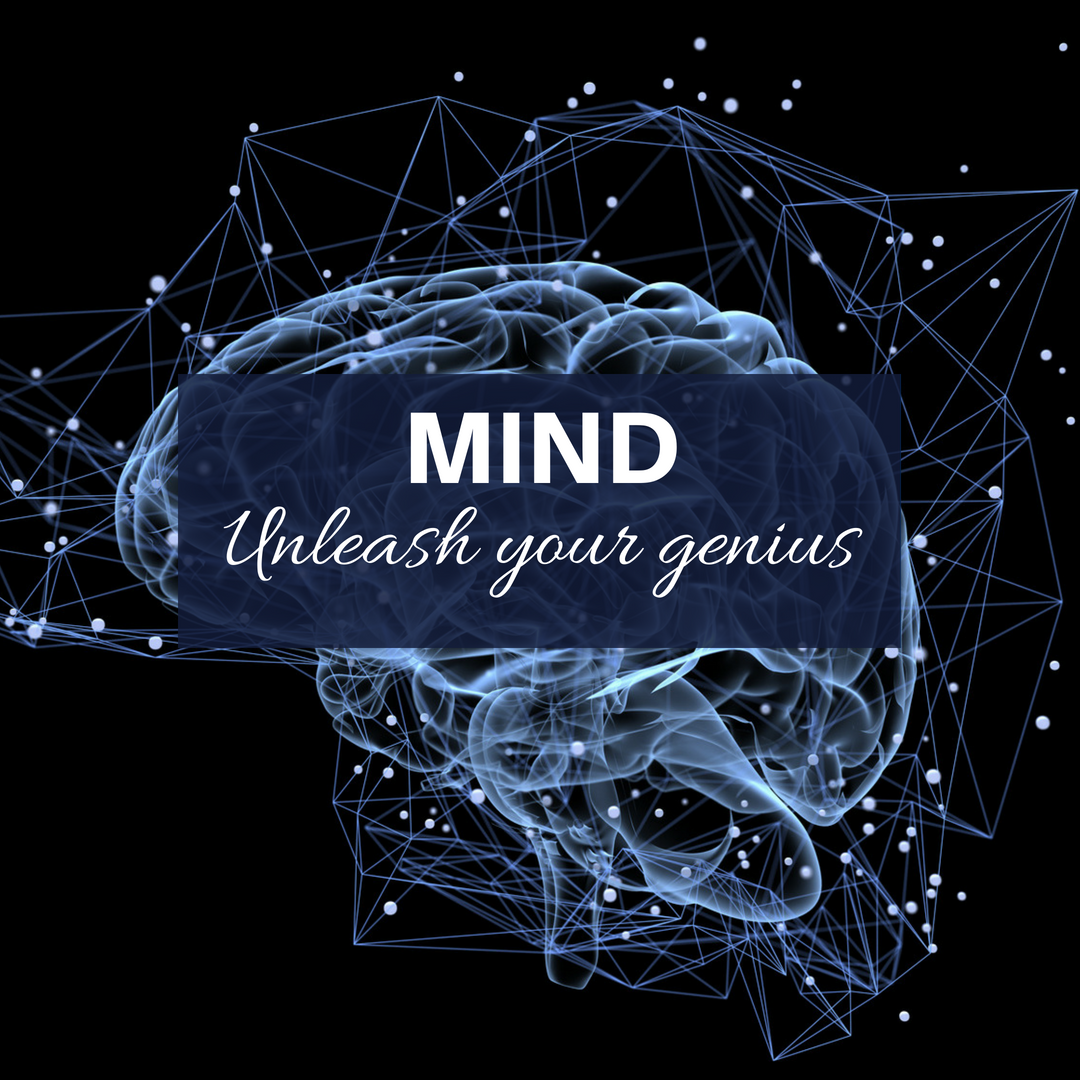 Get rid of procrastination and bad habits, and gain complete clarity and confidence when you learn how to master your mindset.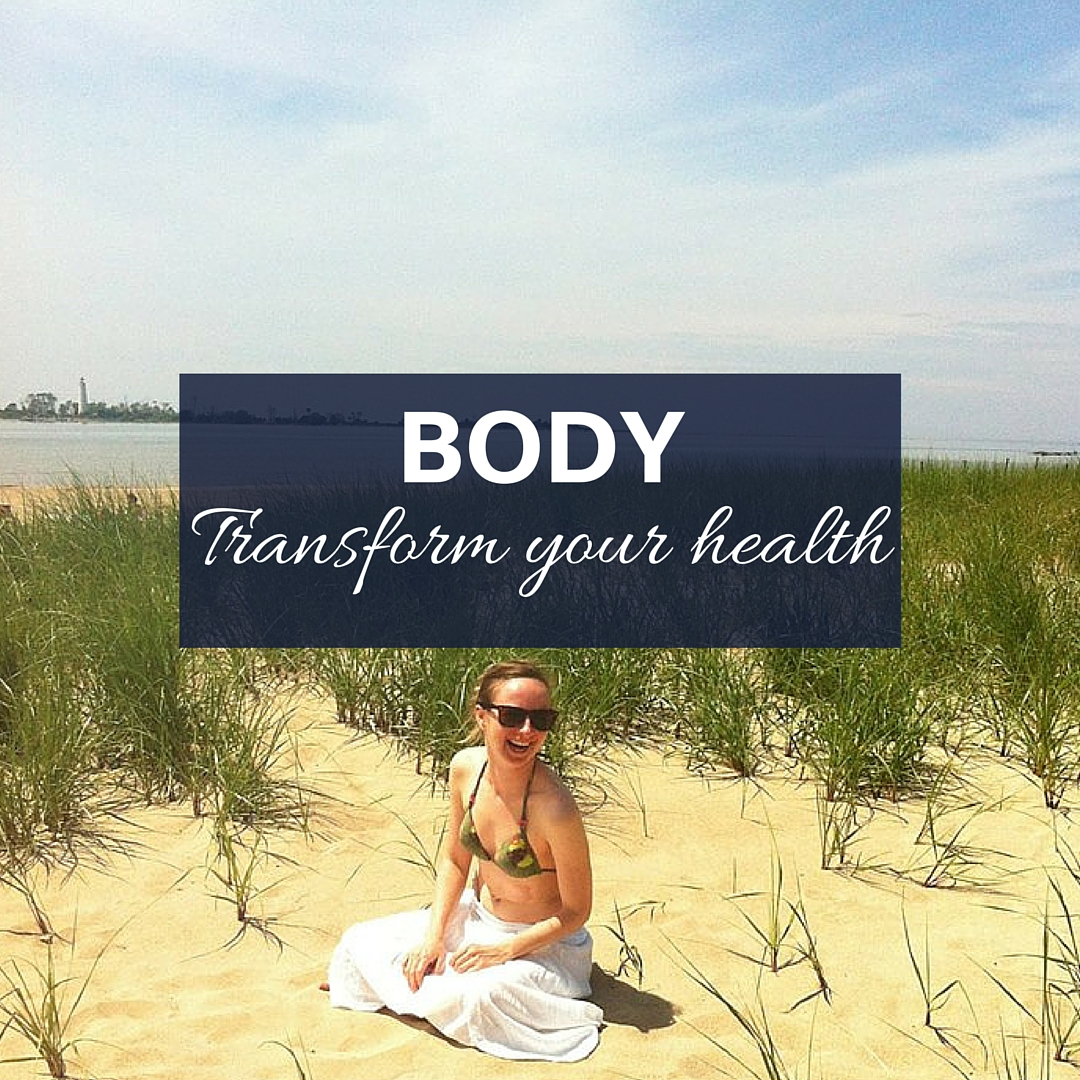 Discover natural ways to support your physical health and emotional well-being.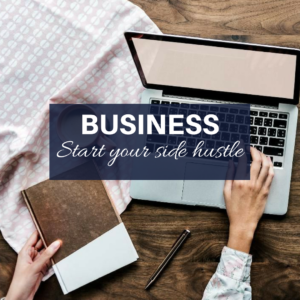 Learn about spiritual tools, ancient wisdom and traditional teachings to help you increase your energy and intuition for soul purpose work.