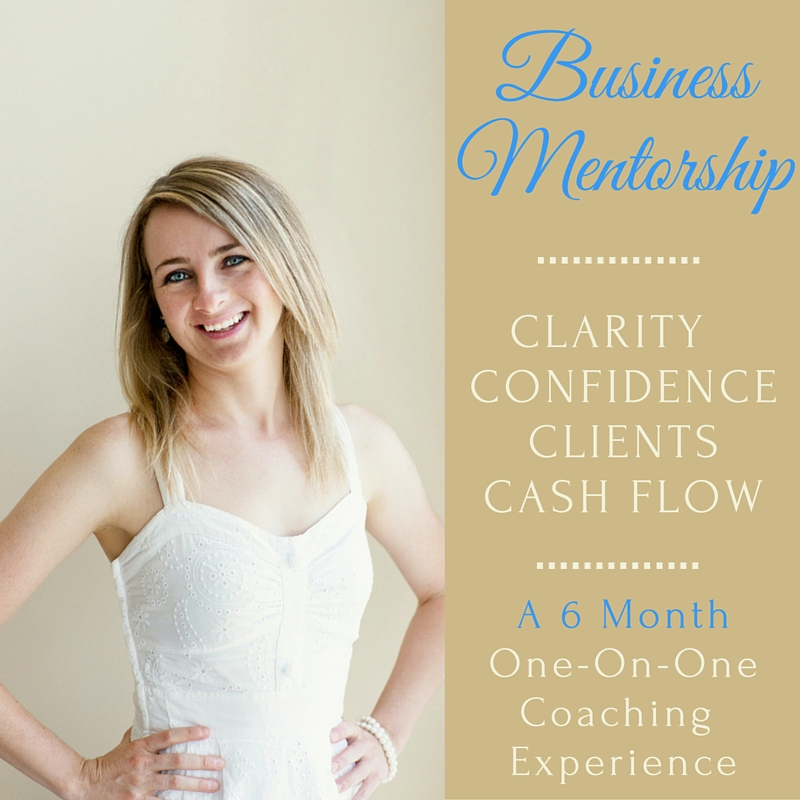 INSPIRE & INFLUENCE: 6 MONTH BUSINESS MASTERY
Launch your brand new business with a step-by-step plan that gets you new clients fast.
What if you had complete clarity on the exact steps you should take to start your online business? How about having input from someone who could give you an objective eye and insight into what's working in your business, what could be improved, and how to get more sales in the process? I help my clients create simple and strategic action plans, so they can get more clients, generate more referrals, and develop loyal clients for unstoppable business growth.
This 6-month intimate and personalized program is specifically for coaches and creative entrepreneurs who want to gain clarity, confidence, and cash flow, so that they can inspire and uplift others with their message, talents, and gifts.
---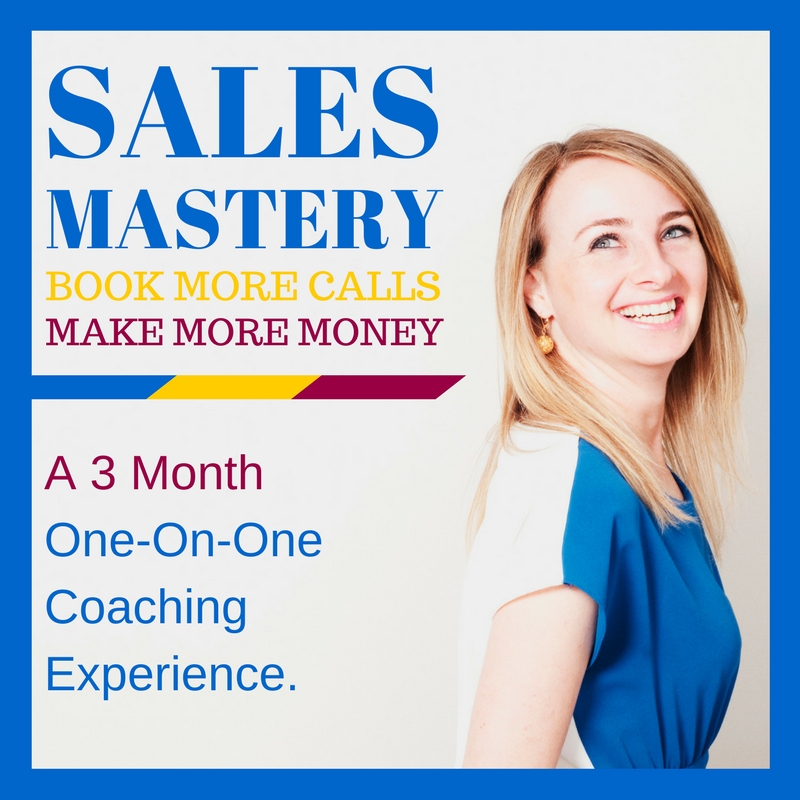 SELL & INFLUENCE: 3 MONTH SALES MASTERY
Sharpen your sales skills and book discovery sessions like hotcakes!
Do you ever feel stressed because you're not doing enough "income producing" activities on a daily basis (like talking to potential clients on the phone, following up, and landing them as clients)?  As a sales expert, I help my clients create a sales strategy that feels right for their personality, so that selling becomes easy, fun and profitable!
This 3-month sales training program will teach you how to sell (and ask for the money), without feeling pushy, awkward or sales-y. You'll learn how to have authentic sales conversations, which will consistently land you new clients.  We'll also put together your entire sales process with scripts, follow ups, and everything you need to help you and your team (if you have one), sell like a superstar!
---
ATTRACT & INFLUENCE: 10-DAY MARKETING MASTERY
For Network Marketers & Direct Sales Professionals who want to get more leads, sign-up more customers, and make more money in their home-based business.
Learn the art of becoming irresistibly attractive in the eyes of your prospects, so that they come to you ready to buy your products & services. Attract & Influence is a 10-day trial of the exact marketing training system I use, which was specifically created for network marketers. Inside you'll learn how to build your business using Attraction Marketing. The formula: build your audience (with online marketing strategies), engage your audience (with valuable content) and sell to your audience (with authentic conversations). With Attract & Influence, you get community support, mindset training, me as your coach and a marketing training system to help you become the leader that others will follow, while giving you the tools to build your network marketing business faster, smarter and with the latest online marketing strategies.