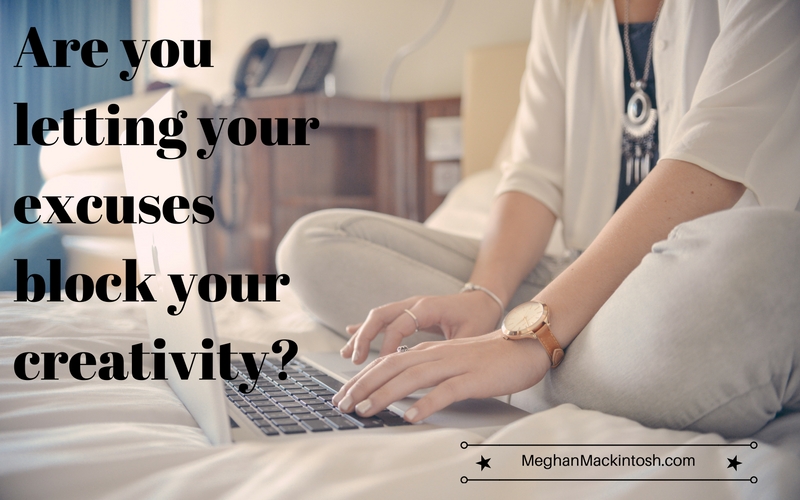 Today I had a clear intention to write this blog post, but as the day wore on, my excuses crept up.
What was your excuse today?
The one that told you not to workout at the gym.
The one that told you not to spend that extra one-on-one time with your loved ones.
The one that stopped you from being fully present with your children.
The one that blocked you from your creativity.
Sometimes it's not an excuse, but a feeling.
Of being too tired, too busy, unmotivated or simply lazy.
Today I woke up and journalled in the morning hoping to find some inspiration to write this blog post.
But after unleashing all my thoughts, I looked at a blank page and couldn't write anymore.
So I stopped and did something else.
Hours later I picked up my phone and started writing in the notes section, random thoughts and musings.
But after a few sentences I was bored and felt you would be too (reading this).
Two more times I started writing again.
I nearly decided that tomorrow I would do it.
How many times have you put off tomorrow, what could have been done imperfectly today?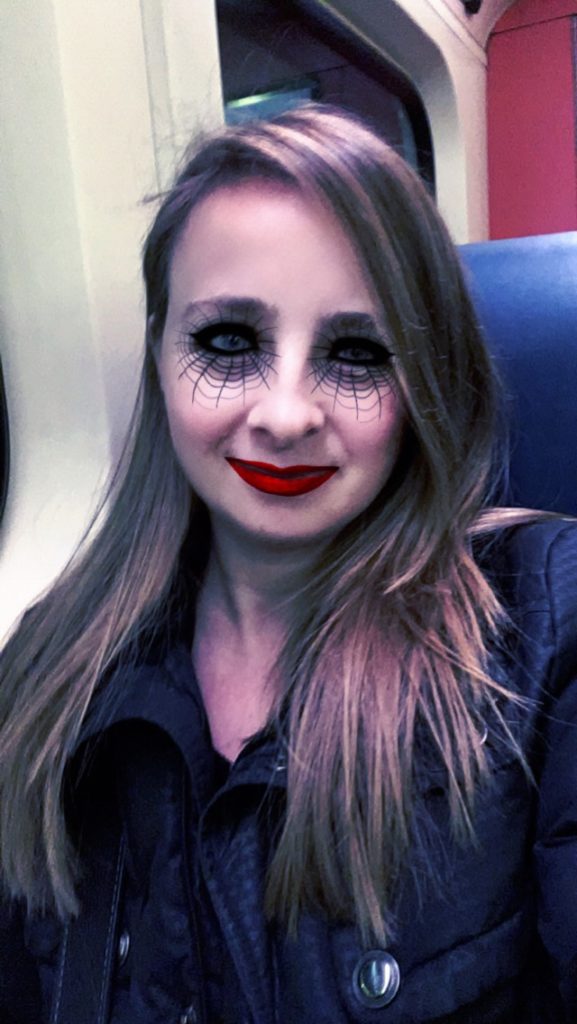 This afternoon I decided to make the one-hour journey from Mississauga to Scarborough to spend the evening trick-or-treating with my nieces. It was a last minute decision, and I called my sister and my 10-year-old niece Chloe answered the phone. I was undecided (thinking about the long journey there, that I hadn't had dinner and the groceries I needed to buy), but I knew once I spoke to my niece, that I couldn't say no.
So now I'm sitting on the GO Train on my way there. Aimlessly reading Facebook, Snapchat and email.
And I thought of how I wanted to write so badly today, but how I had given up.
How my excuses had gotten the better of me.
And that's when inspiration struck.
My inspiration told me to write about this writer's block.
That because I don't write enough, it's still not a habit, so there's still effort involved.
My inspiration told me to tell to you to keep going and push through.
That not everything you do will be groundbreaking or amazing, but sometimes done is better than unfinished.
Because there is a lesson in everything and hopefully me writing my thoughts will help you reign in your own perfectionism.
So many times we make excuses or give up, because staying in our comfort zone is easier, than following through with that extra effort.
What's it worth to you?
Is the vision big enough for you to keep at it?
I've found that once you push past the initial resistance, you arrive at a state of flow where it feels so good to be taking action, and it becomes much easier as well.
And that's when your excuses start evaporating.
And your new habits are formed.