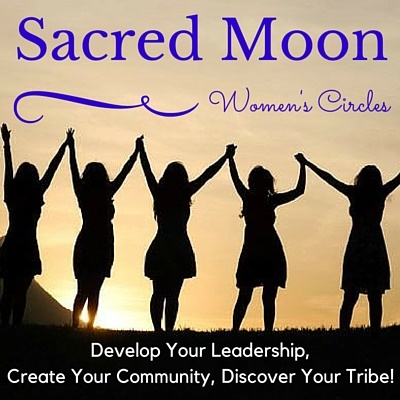 SACRED MOON WOMEN'S CIRCLES
Women gathered for spirituality, self-expression and the seasons
You have been gifted with intuition, power, love and wisdom. The elders are calling you to step into the circle to share your path, your stories, your lessons and your knowledge.
Sacred Moon Women's Circles is a community of women who are holding sacred space in yoga studios, homes and other locations around the world. It's where you can nurture your spirit and unlock your creativity in a powerful group setting.
Find a women's circle in your home town or step into your leadership and start one in your community.