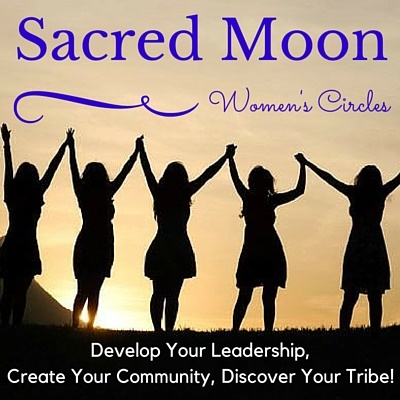 SACRED MOON WOMEN'S CIRCLES
Women gathered for spirituality, self-expression and the seasons
You have been gifted with intuition, power, love and wisdom. The elders are calling you to step into the circle to share your path, your stories, your lessons and your knowledge.
Sacred Moon Women's Circles is a community of women who are holding sacred space in yoga studios, homes and other locations around the world. It's where you can nurture your spirit and unlock your creativity in a powerful group setting.
Find a women's circle in your home town or step into your leadership and start one in your community.
---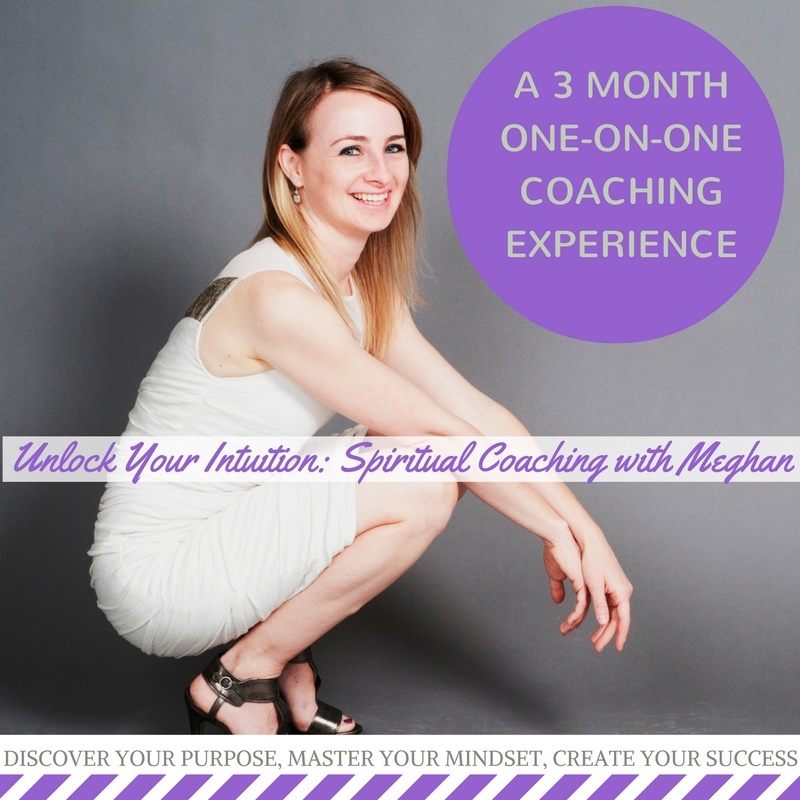 UNLOCK YOUR INTUITION: 3 MONTH MINDSET MASTERY
Get fearless, focused and fired-up in your life and achieve your goals faster with an accountability coach who will help you unlock your intuition and business wisdom. 
Why do some of the most accomplished people in the world like professional athletes, celebrities and business leaders have a coach? Because having a coach helps propel people to reach a higher level in achieving their goals and dreams. As a coach, I create a safe place for my clients to explore their creativity, while creating an action plan for results in their personal and professional goals. 
This 3-month intimate and personalized program is specifically for coaches and creative entrepreneurs who want to discover their purpose, master their mindset, and create success by using spiritual tools, energetic techniques, and traditional teachings, so that they can create a soul-filled life and business.