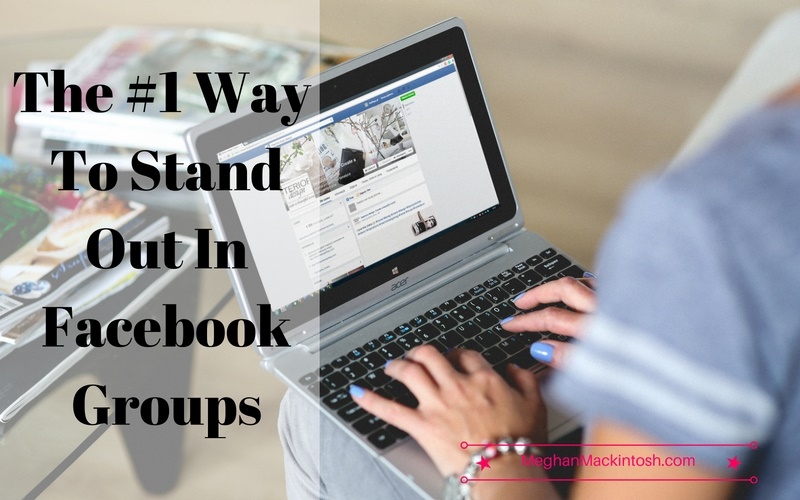 Here is my BEST Sales Tip that I can ever give to you on #TipTuesday.
Are you ready for it?
It's groundbreaking and magnetic!
It will pull at your heartstrings!
You won't BELIEVE how easy it is, and yet some days you won't feel in alignment, so it will feel harder to actually do.
IT IS THIS:
BE Yourself
bE yOUrself
BE YOURSELF
be yourself
Facebook groups are FANTASTIC places for writers, for people who love quote graphics and for women who like to get creative with words.
With so many people COMPETING for eyeballs, you may wonder how your POSTS will reach others.
You don't need to BATCH your posts if you don't want to.
I am a LIVE CREATOR, which means I'm often coming up with an idea and then launching it right away, because there is an ENERGY around it in the moment.
I notice that when I WRITE on the fly, and when I think of an idea and take action IMMEDIATELY, that's when I get the most reactions, likes, and messages.
Turn your INSPIRATION tap on!
Let creativity flow right through you.
Let it out right now.
Don't worry if it's not perfect, or if it's not the type of post you see in other facebook groups.
Do you notice that many people post the same stuff?
Why not CREATE as THE IDEA hits you!!
I believe people are bored of the same-old marketing tactics.
I was in the advertising industry for over 10 years and things are changing there too.
You've GOT to be FAST when you deliver content.
Ideas HAVE ENERGY!
This is the BIGGEST sales tip I can give you.
Tap into INSPIRATION (to make that phone call, to write that post, to send that email) and RELEASE!!!
It's a beautiful thing and you'll notice that more and more ideas come to you, without you having to look elsewhere for inspiration.
And remember, be true to yourself!
All the best,
Meg