COACHING
Get fearless, focused and fired up in your life and achieve your goals faster with an accountability partner.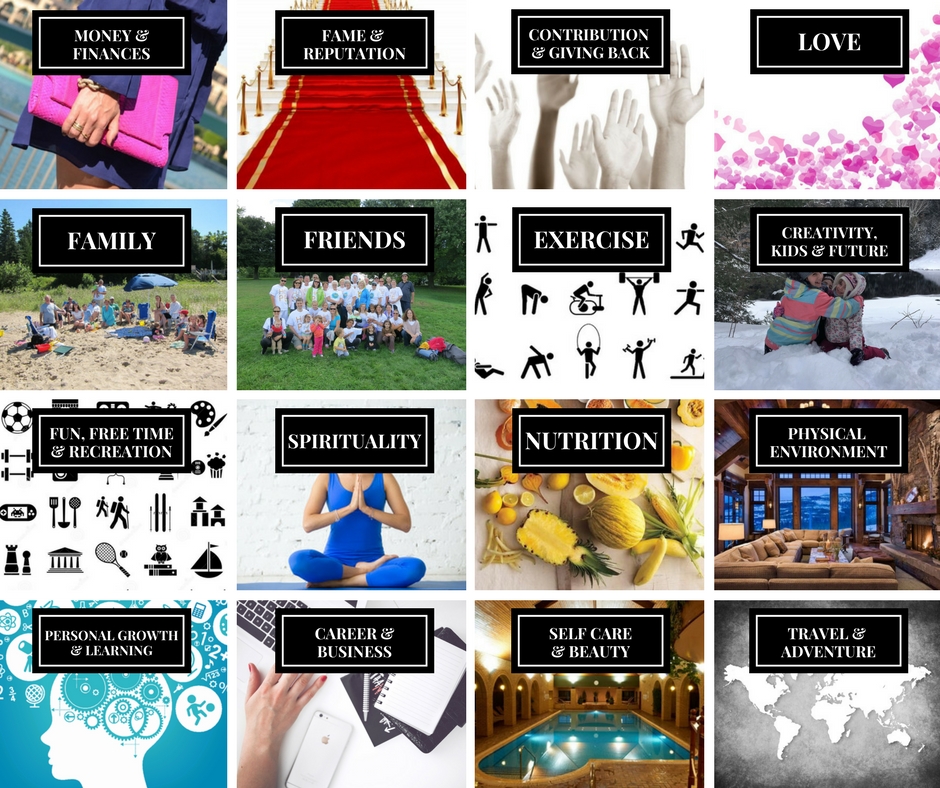 Why do some of the most accomplished people in people in the world like professional athletes, celebrities and business leaders have a coach? Because having a coach helps propel people to reach a higher level in achieving their goals and dreams. As a coach, I create a safe place for my clients to explore their creativity, while creating an action plan for results in their personal and professional goals.
"I was skeptical at first about coaching, but my time spent with Meg couldn't have been more productive, both personally and professionally. She's helped me garner a greater sense of self and align life goals to flourish. Deciding to work with a transformational coach was the swiftest kick in the butt I gave myself. I quickly learned that my success and happiness was Meg's ultimate goal. She's helped me achieve so much already and I look forward to greater successes with her perspective and motivation at my side." – Cass Zawadowski, VP, Creative Director at Blast Radius/Wunderman
---
BUSINESS CONSULTING & SALES STRATEGY
Explode your business on the internet with marketing, sales and social media strategies that work!



What if you had a way to put your marketing on auto-pilot so you didn't have to worry about planning for the rest of the year?
How about having input from someone who could give you an objective eye and insight into what's working in your business, what could be improved, and how to get more sales and customers in the process? I help clients create a simple and strategic action plan with a marketing system and sales funnel to drive new business, generate more referrals, and develop loyal customers for unstoppable business growth.
"Before working with Meghan I had a lot of negative self-talk to myself about my business without even being aware of it. I was holding myself back from succeeding, even though I thought I really wanted it at the time. Shortly after starting to work with her, my business self-confidence went way up and I started attracting more clients and earning more income than ever before. I became much clearer on my vision and my goals and truly noticed a shift inside myself. I would absolutely recommend Meghan because she cares so much about each and every one of her clients. She's full of knowledge about many different types of tools to help you navigate through life and grow your business, and is extremely creative at helping you develop and fine-tune your products/services. I've already recommended Meghan to a few of my colleagues and I'll keep referring her because she's made such a difference in my life!" – Sara Shirley, Owner and Photographer at Sara Elisabeth Photography
---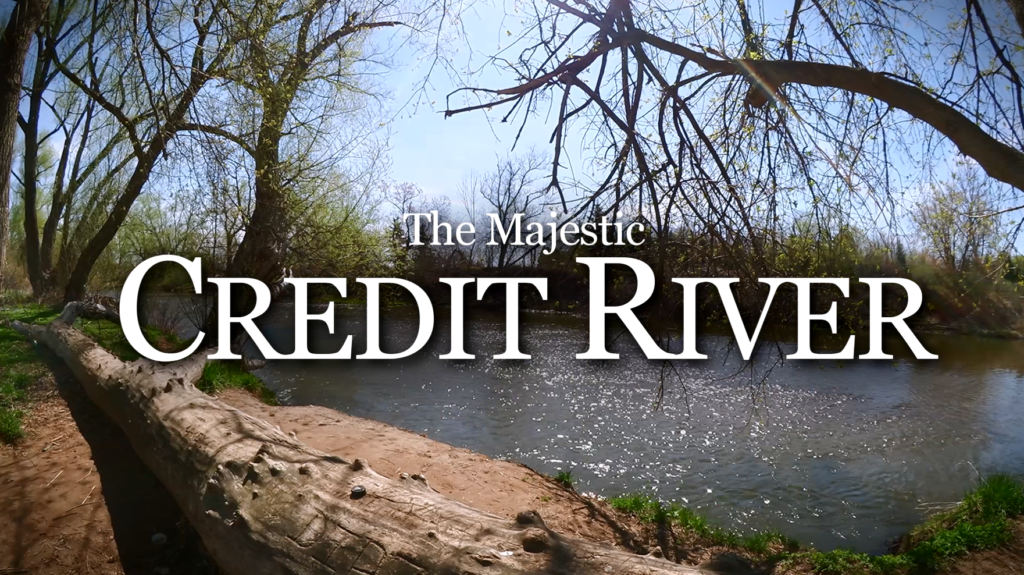 FILMMAKING 
Tell your story with creative script writing and direction for your short films.
For the past 2 years, I've been working on a project basis, writing scripts and directing short films for the not-for-profit charity Heritage Mississauga. The TV Station WNED Buffalo is currently airing three of my films:
The Majestic Credit River: Discover the history behind one of Ontario's most important rivers – The Majestic Credit River. In under 3 minutes, you will go back in time 10,000 years to find out the history of this river, how the name "The Credit" came to be, and the people who traded along its banks in the 1700s.
Memories of Small Arms Limited: a poetic story told from the perspective of a woman and man looking back on their time working at a WWII ammunition and firearms factory in Canada in the 1940s. For this video, I tracked down five people in their nineties, who worked at this historical landmark, where more than two-thirds of the workforce was women. This video celebrates the memories of, and the people who once worked for, the Dominion Small Arms Limited munitions factory in Lakeview during the Second World War. One building, Building 12, of the munitions factory, survives today and is a recognized heritage landmark in Mississauga. The video commemorates the significant role that munitions workers, and this building, played in the wartime effort at home and abroad.
Mississauga – The First 10,000 Years: Discover Mississauga's long and complex heritage, and learn about the past with the story of a city that began more than 10,000 years ago. This video moves between historical facts and photos, as well as characters who act out the story, from a Métis Elder to an early European settler. This video is unique because it involves people who are experts on Mississauga and its past. Visitors to Mississauga, as well as long-time residents will learn something new about the city of many villages.
In September 2015, The Majestic Credit River was chosen to screen at the MACArts Festival and I spoke on a panel with other directors.
My other short film Memories of Small Arms Limited was invited to be shown at Council for the Mayor of Mississauga and City Councillors, and it was also part of the In Situ: Engage Past To Create The Future, three-day multi-arts festival, which took place on October 27, 28 and 29, 2016 at the Small Arms Building in Lakeview.  
---