COACHING
Get fearless, focused and fired up in your life and achieve your goals faster with an accountability partner.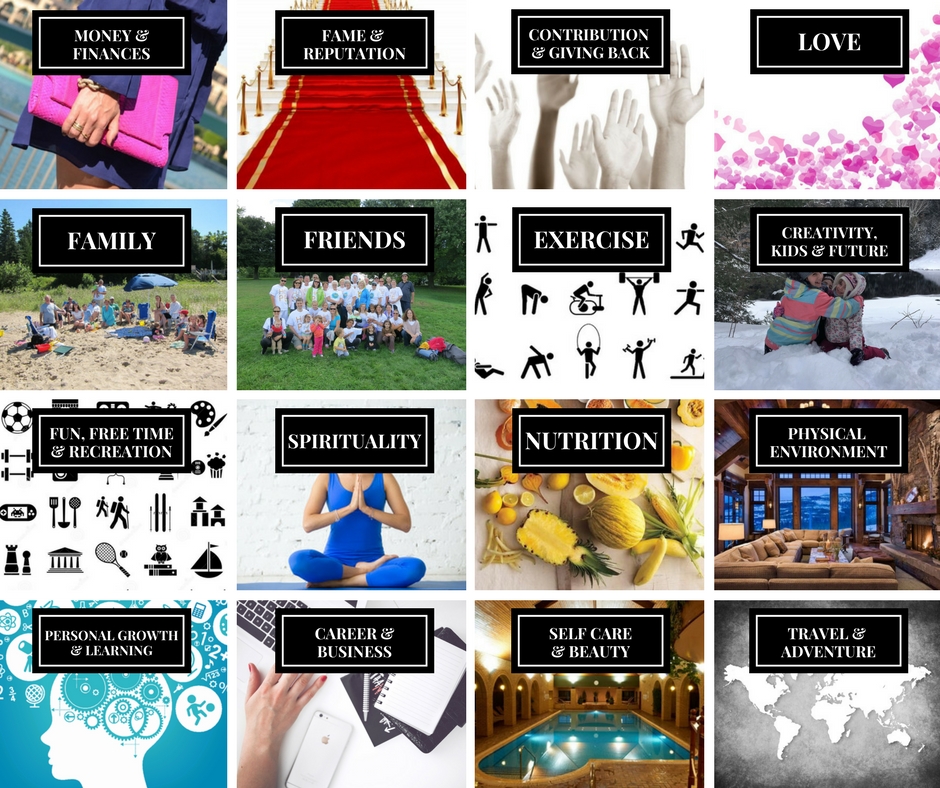 Why do some of the most accomplished people in people in the world like professional athletes, celebrities and business leaders have a coach? Because having a coach helps propel people to reach a higher level in achieving their goals and dreams. As a coach, I create a safe place for my clients to explore their creativity, while creating an action plan for results in their personal and professional goals.
"I was skeptical at first about coaching, but my time spent with Meg couldn't have been more productive, both personally and professionally. She's helped me garner a greater sense of self and align life goals to flourish. Deciding to work with a transformational coach was the swiftest kick in the butt I gave myself. I quickly learned that my success and happiness was Meg's ultimate goal. She's helped me achieve so much already and I look forward to greater successes with her perspective and motivation at my side." – Cass Zawadowski, VP, Creative Director at Blast Radius/Wunderman
---
BUSINESS CONSULTING & SALES STRATEGY
Explode your business on the internet with marketing, sales and social media strategies that work!



What if you had a way to put your marketing on auto-pilot so you didn't have to worry about planning for the rest of the year?
How about having input from someone who could give you an objective eye and insight into what's working in your business, what could be improved, and how to get more sales and customers in the process? I help clients create a simple and strategic action plan with a marketing system and sales funnel to drive new business, generate more referrals, and develop loyal customers for unstoppable business growth.
"Before working with Meghan I had a lot of negative self-talk to myself about my business without even being aware of it. I was holding myself back from succeeding, even though I thought I really wanted it at the time. Shortly after starting to work with her, my business self-confidence went way up and I started attracting more clients and earning more income than ever before. I became much clearer on my vision and my goals and truly noticed a shift inside myself. I would absolutely recommend Meghan because she cares so much about each and every one of her clients. She's full of knowledge about many different types of tools to help you navigate through life and grow your business, and is extremely creative at helping you develop and fine-tune your products/services. I've already recommended Meghan to a few of my colleagues and I'll keep referring her because she's made such a difference in my life!" – Sara Shirley, Owner and Photographer at Sara Elisabeth Photography